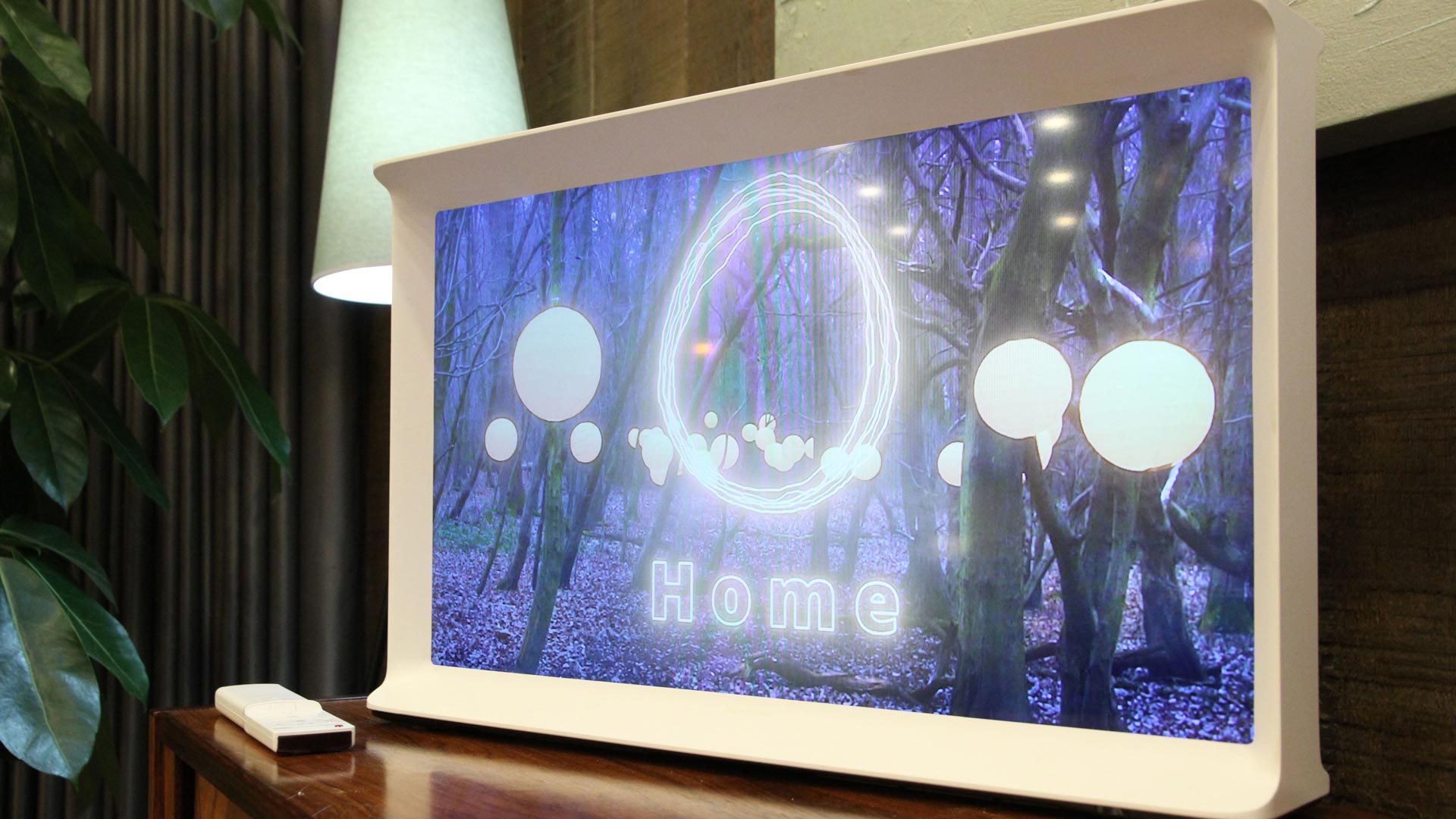 Ad tech company Unruly has partnered with leading industry experts including Ajar Technology on everything from home security and emerging tech, to sleep and interior design, to augmented, virtual and mixed reality, to show what the home of 2020 will see, hear, smell, taste and feel like.
Home is led by Simon Gosling, Futurist at Unruly, and is designed to give marketers a synapse-tingling shot of the future, inspiring them to consider how they could use a new generation of technology to engage consumers in the connected home. The 2,000 square foot space in Unruly's  London HQ showcases both actual and conceptual Internet of Things (IoT) devices and connected home technology from News Corp, global consumer and tech brands and some of the hottest start-ups on the planet.
Ajar Technology is proud to be a partner in the Home project.
Some of the Home project's tech components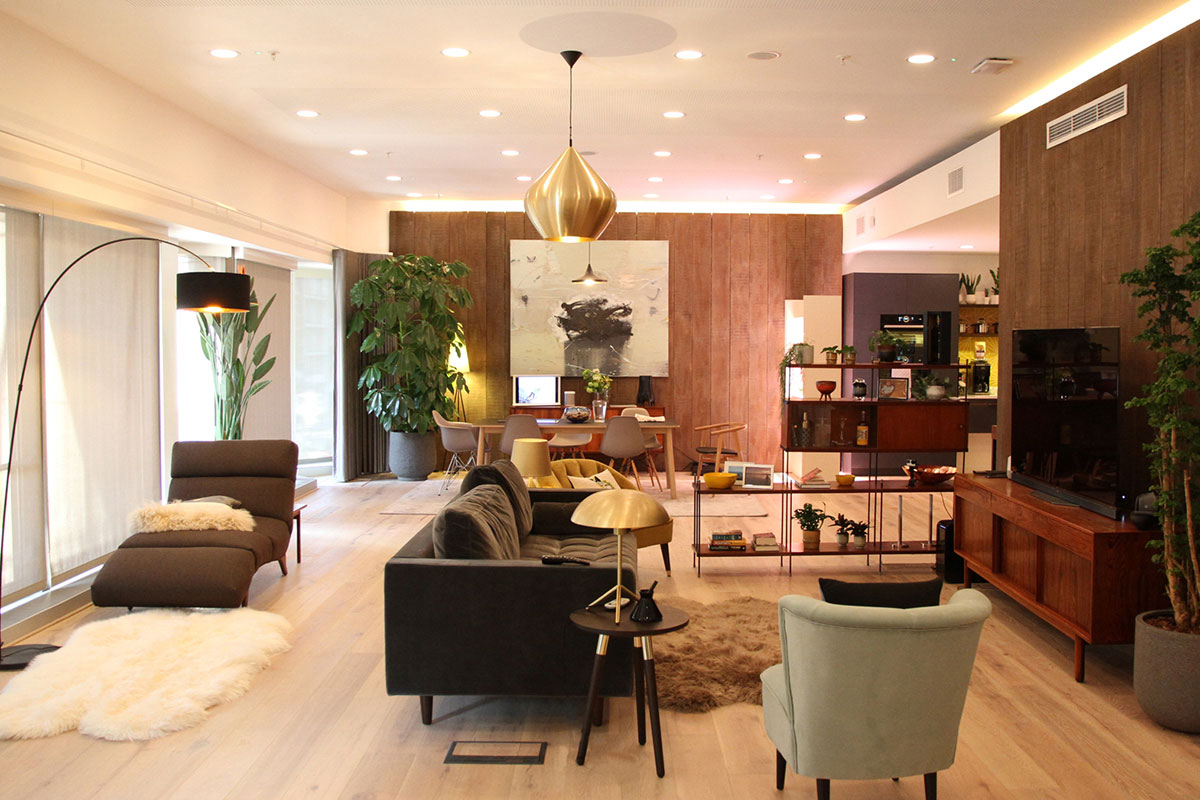 © Images courtesy of Unruly
TAKE THE 3D TOUR