Premium MDUs at Holland Park Villas development installed with smart home automation systems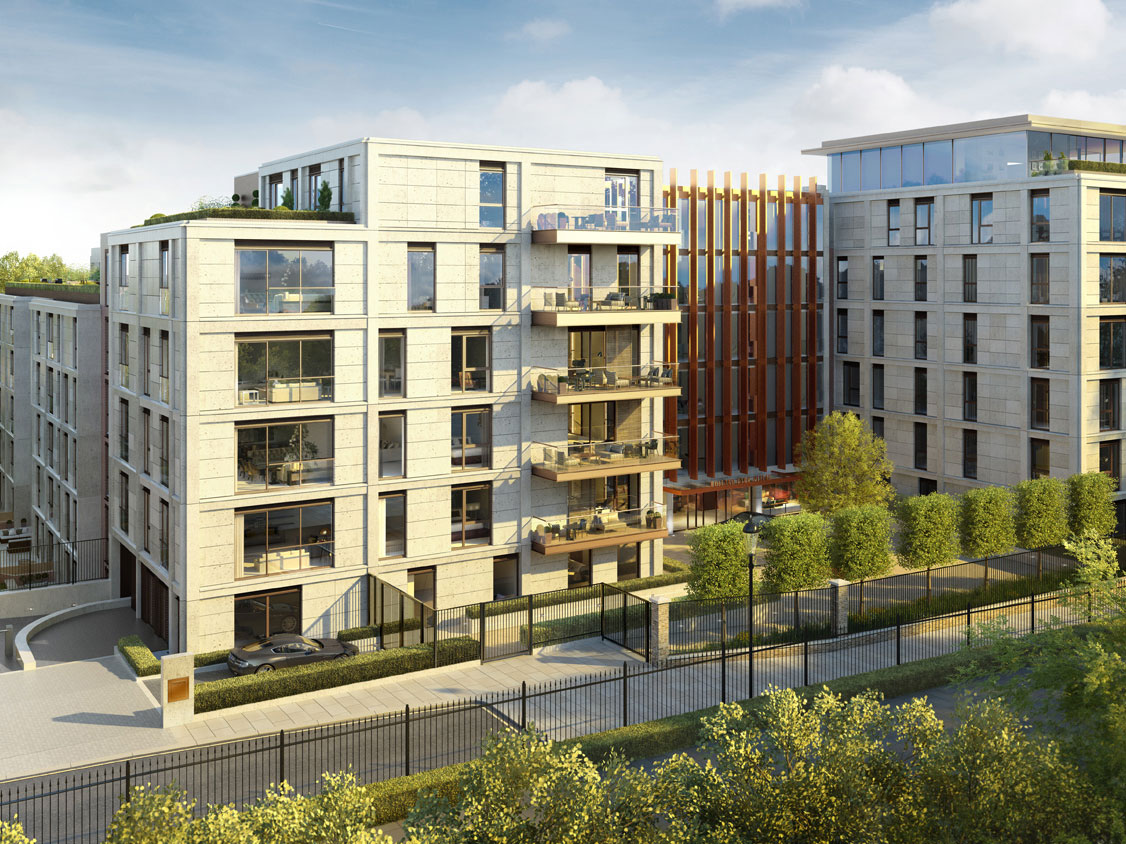 RESIDENTIAL PROPERTY
From super-prime, private homes and penthouses to MDUs, Ajar Technology has delivered smart automation solutions to more than 4200 residential properties since 2012.
At the core of any high-end specification system is the building-wide IT network infrastructure; this enables the centralised control of the CCTV, BMS, home automation and lighting control systems, providing remote management and support capabilities for both the landlord's and the integrated in-apartment control systems.

Home Automation
AV Systems
Security (Access Control, CCTV)
IT Systems
Integration of multiple systems
Remote access globally
Download Brochure
Ajar Technology partnered with ad tech company, Unruly, to demonstrate what the Home of the Future might look, sound and feel like.
The Home of the Future featured fully functional and conceptual IoT devices and connected home technology in a state-of-the-art, full size, mockup build. The Home showcased everything from home security and emerging tech, to sleep and interior design, to augmented, virtual and mixed reality.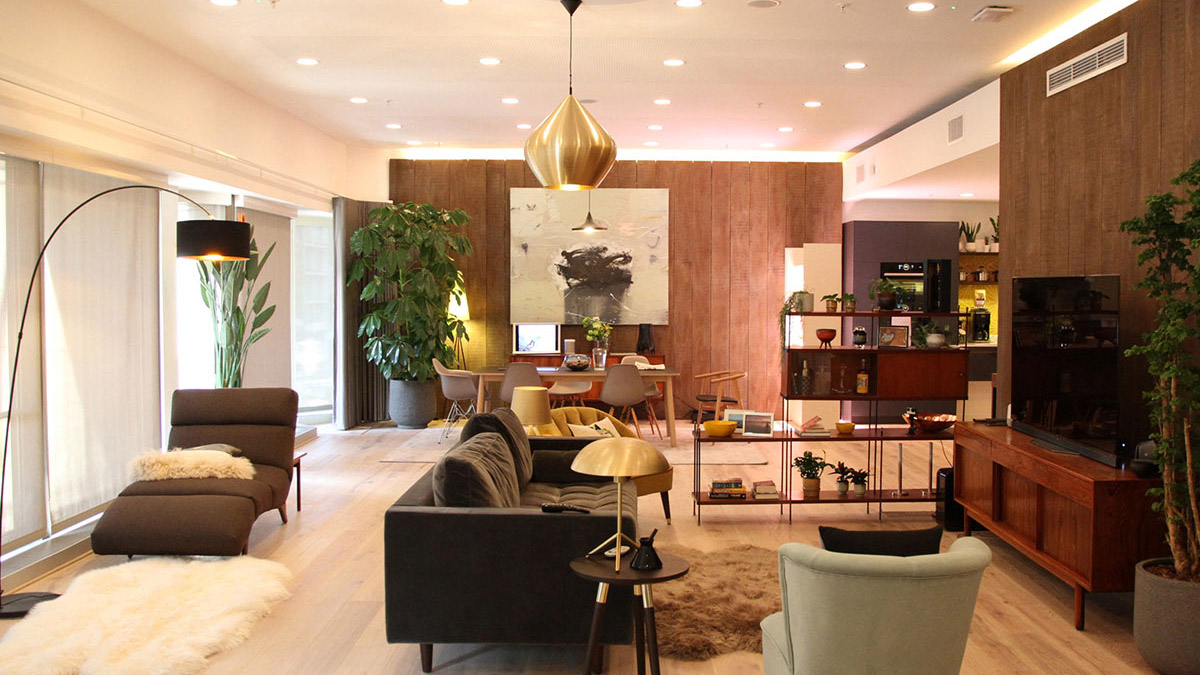 Motorised blind control
Philips Hue lighting
Google Chromecast
Sonos multi-room audio
Bosch Connected oven
Amazon Echo
Smarter coffee machine
Nest smoke alarm
Apple TV
Google Home
"One of the shining stars working on the Holland Park Villas project.

MULTIPLEX CONSTRUCTION EUROPE

Package Manager
COMMERCIAL REAL ESTATE
Ajar Technology is equally at home in the commercial building space, having designed and installed smart solutions in schools, colleges, hotels, offices, airports, railway stations, hospitals, custodial and prison environments.
We offer a range of retrofit solutions to maximise existing infrastructure, as well as offer bespoke solutions and design services from the concept stage of a new fit out or development.

HD remotely viewed CCTV systems
Intruder alarms
Video entry and access control
Meeting/conference/training room/ public space AV and automation systems
Wired & wireless networking
Fibre optic and copper structured cabling
Property Industry
Who we work for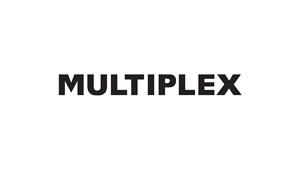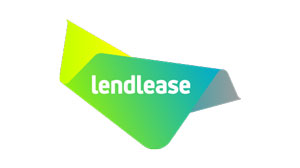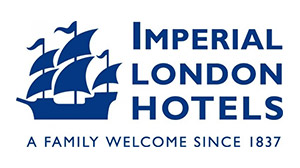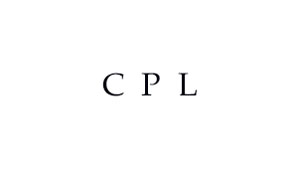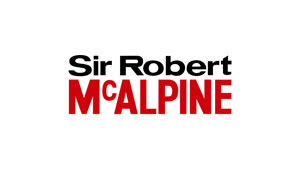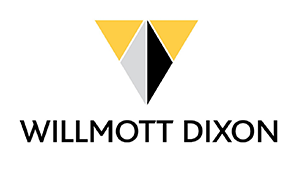 Get in touch with our Real Estate division